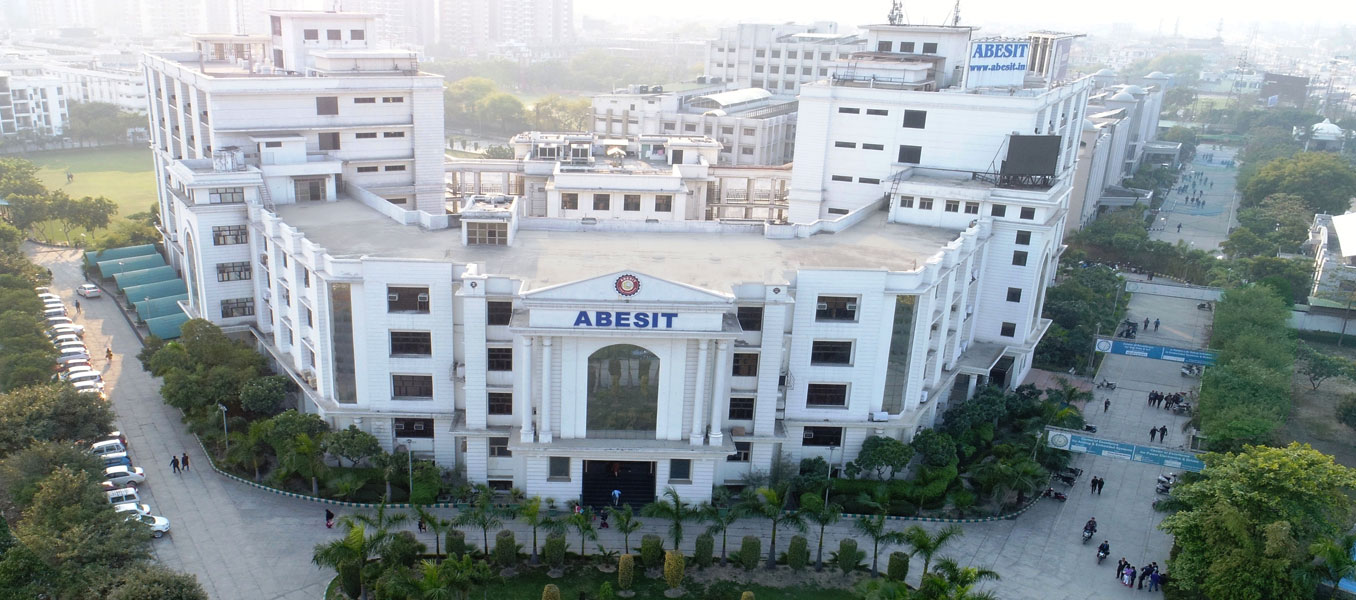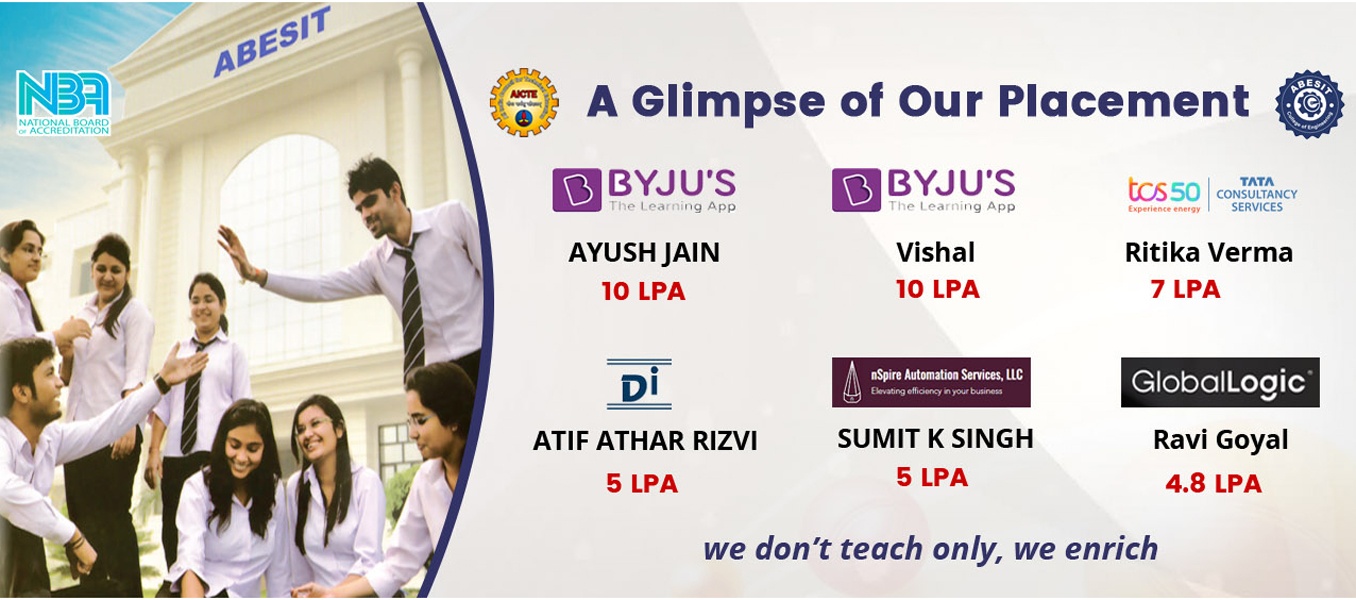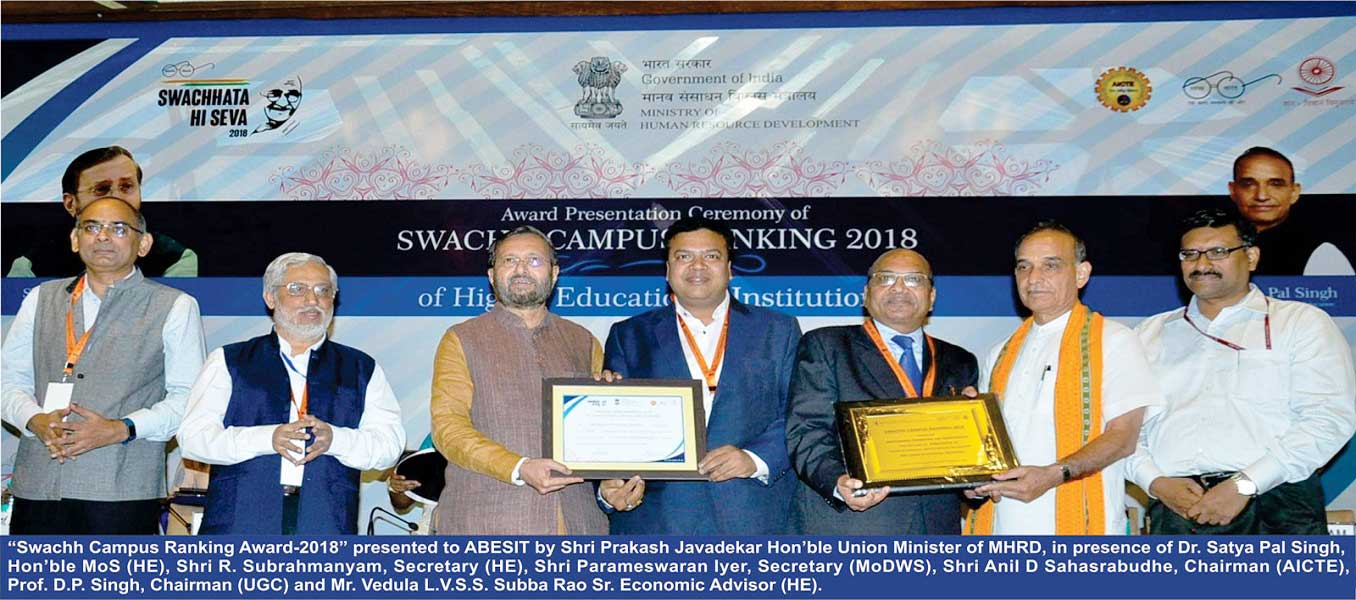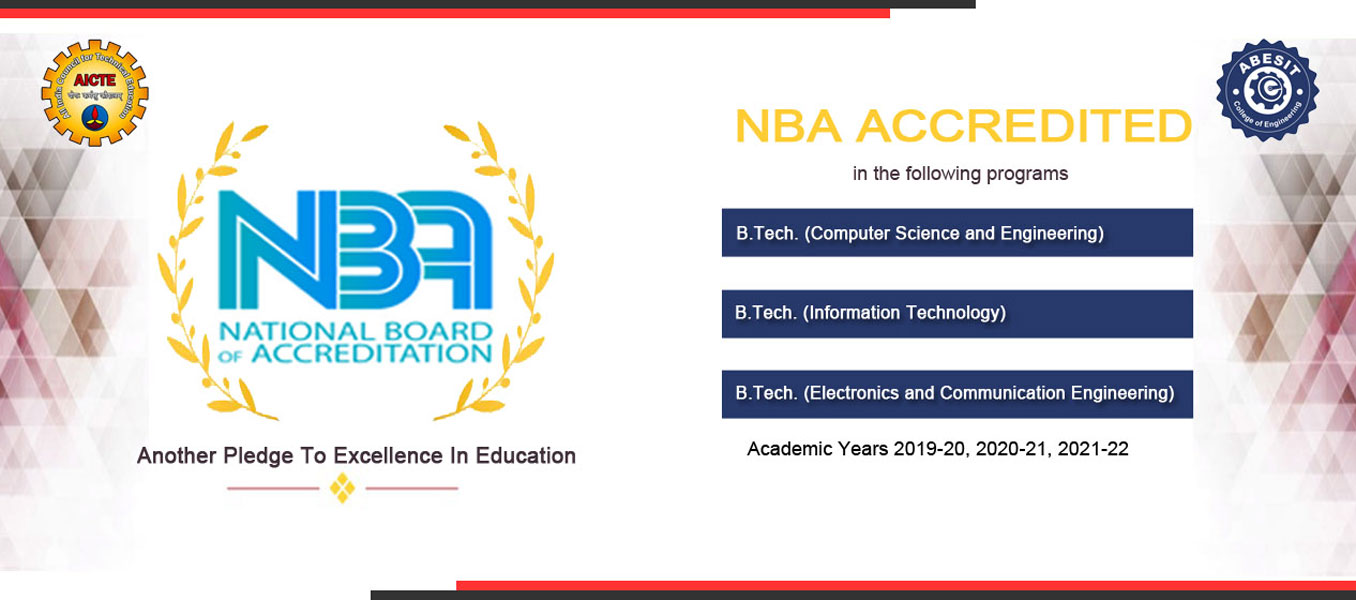 Approval, Accreditation & Affiliation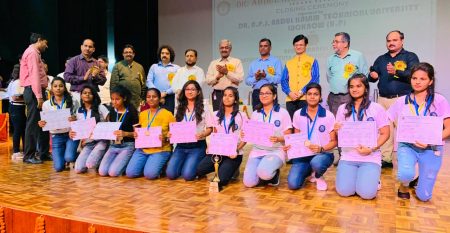 Our Students Won  2 gold, 1 silver and 2 bronze medals  in State level sports meet 2019 organized by AKTU at BBDNITM Lucknow Results are...

Gulshan Sharma (Civil)
Studying at ABES Institute of Technology was a wonderful experience. We had knowledgeable faculty members who were very supportive and they guided us in the right direction. A special thanks to placement department for their continuous support and assistance until the last student got a job and they did tireless effort to ensure a bright and prosperous career for us. I would like to thank Nitin Sir (Head-CRC) who helped us a lot to understand the recruiter needs, trained us and facilitated us with the right set of opportunities. Thank you ABES Institute of technology for making me a better person.
Shreya (EC)
I would like to express my sincere gratitude to all the CRC coordinators who have provided us with constant support and positive exposure throughout the placement activities. I would also like to thank our faculty for providing the necessary skills and confidence so that we can conquer all the opportunities with great ease.

Ankitesh Kumar Singh (ME)
I Ankitesh Kr Singh, student of Mechanical Engineering, feel very proud to announce that I am placed in JBM GROUP. I take this opportunity to thank my college ABESIT, my Professors and most importantly Nitin Jain Sir (Head- CRC) for his support in entire process of Placement. Everyone dreams about getting placed in 4th year & I am proud to say that I got placement in my 7th semester. Thank you ABESIT !!

Ayush Jain(IT)
I am blessed being a part of ABESIT. The institution provides what a student actually needs. I want to thank the Management, Faculty along with Nitin Jain Sir and the CRC Department who work across for the well being of our Career. It's been the best 4 years of my life!
Ayushi Mangal (CS)
Alumni
" I would like to thank all my faculty members and the CRC department for their constant support and guidance. I would also like to acknowledge my friends who helped me groom my overall personality. It is a privilege for me that I got placed through my college and now I have a wonderful opportunity to build my future. "