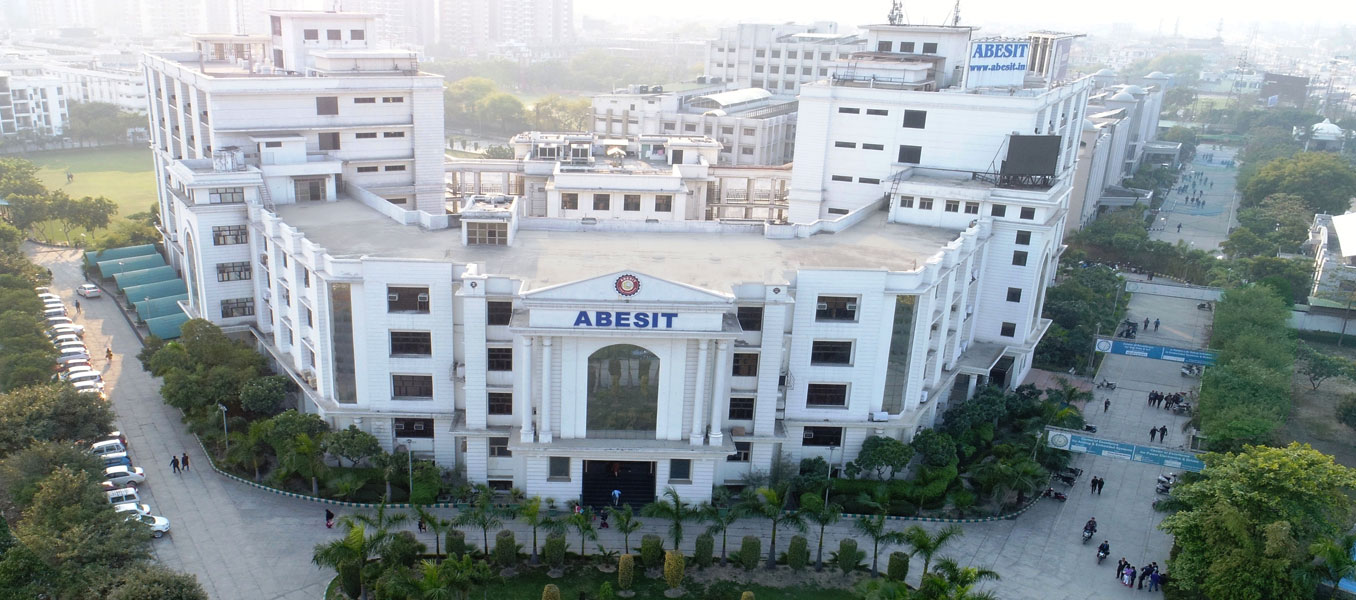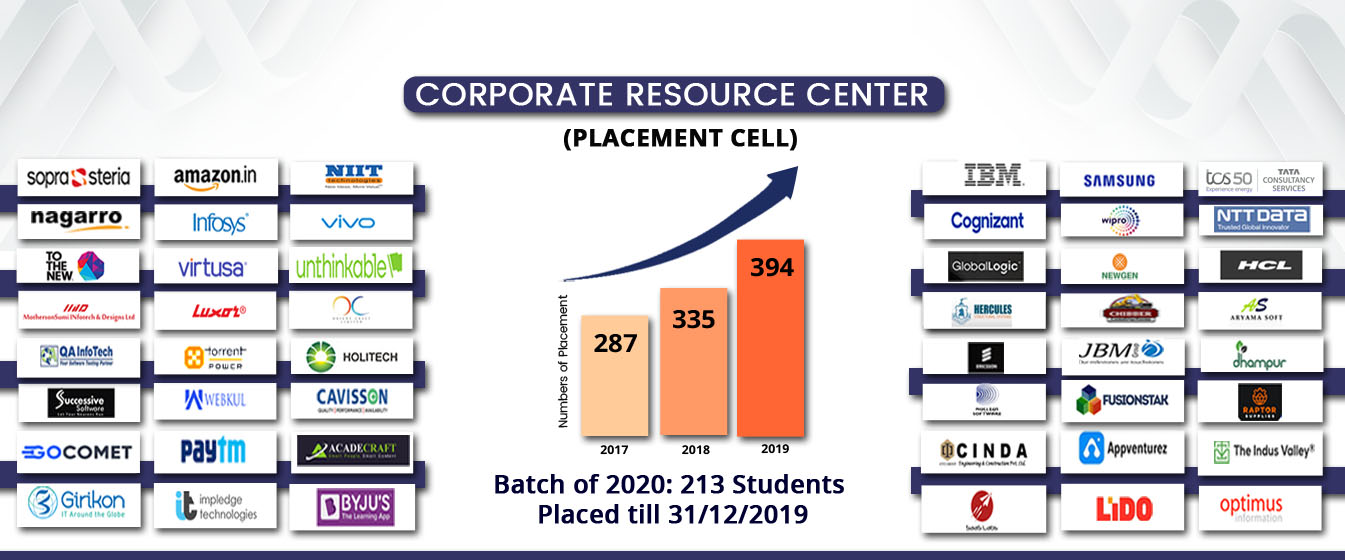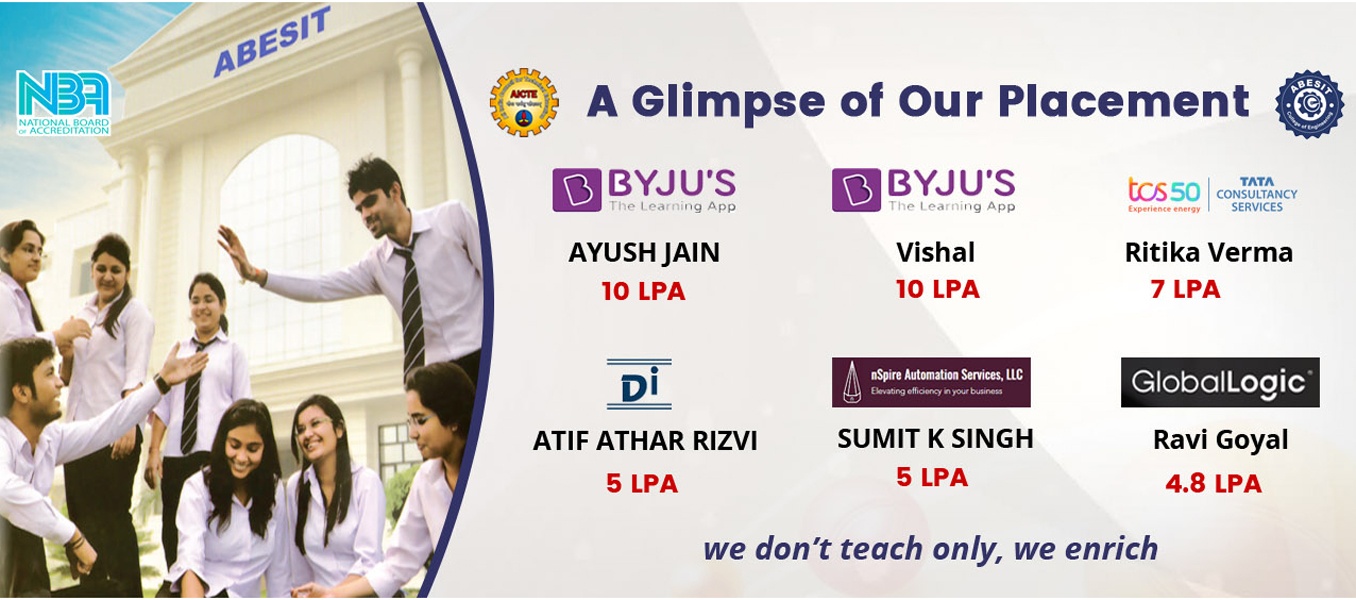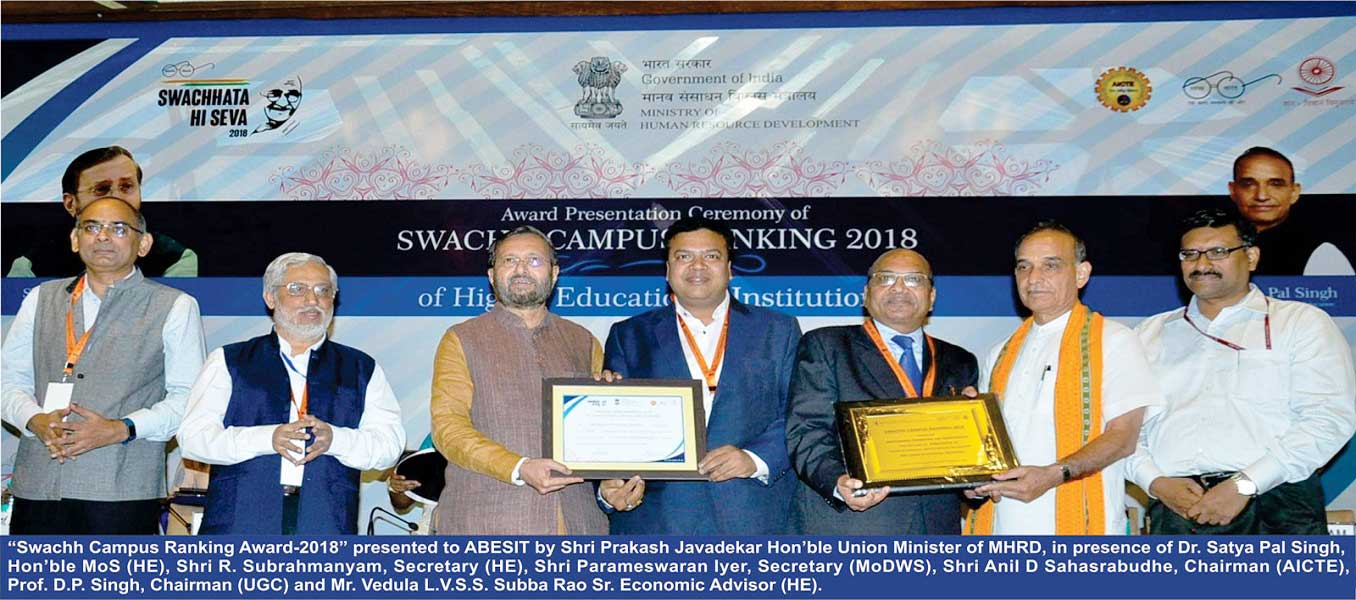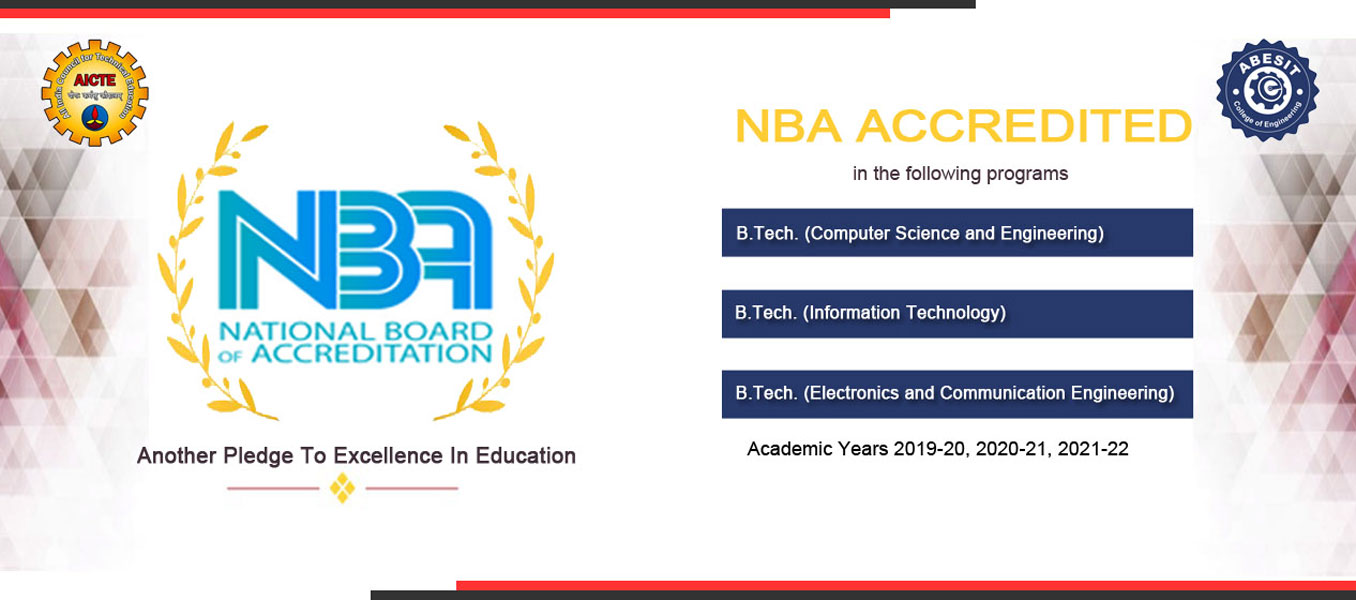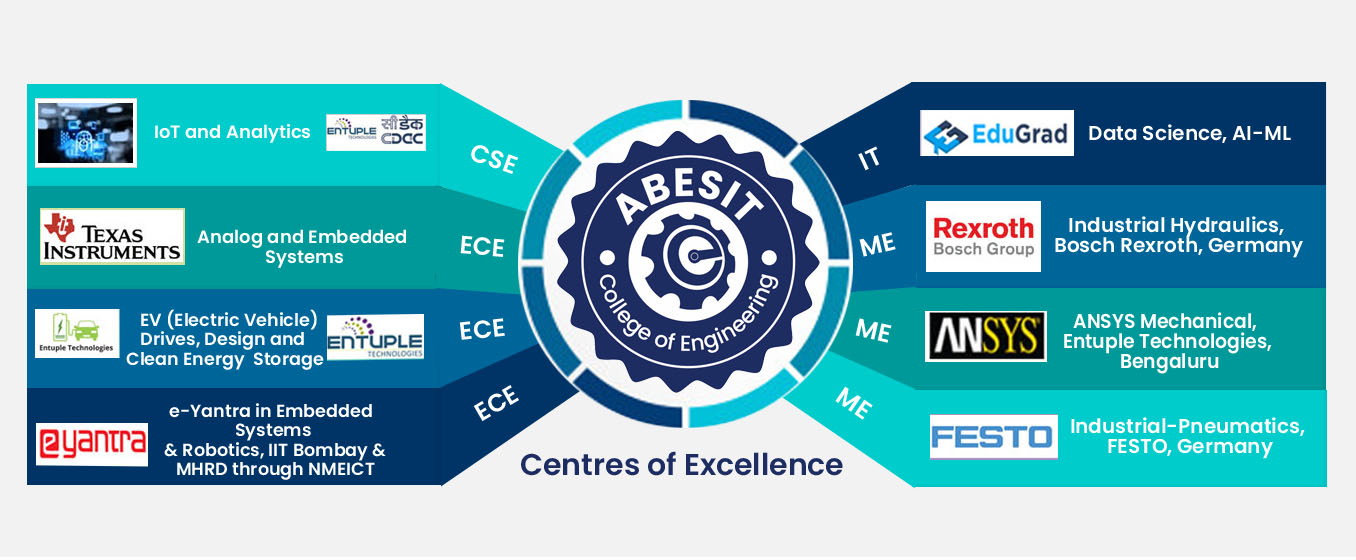 Approval, Accreditation & Affiliation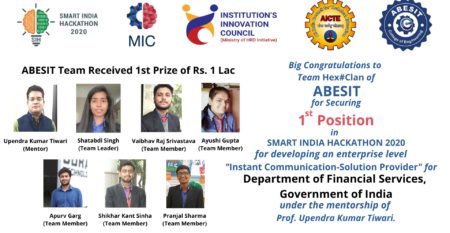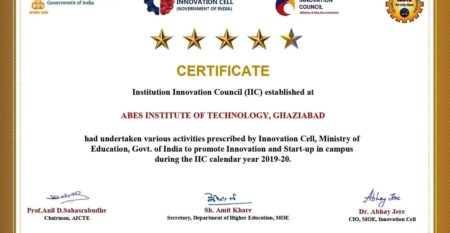 Our Institutions Innovation Council (IIC) got 4.5 (out of 5 ) Rating for session 2019-20 by Ministry of Education's Innovation cell (MIC), AICTE.

Sadab Ansari
I am so grateful for the kind advice and help CSE department faculty and CRC gave me. College faculty gave us the kind of knowledge required to get industry ready and CRC team opened the doors of opportunities to show our potential. I will serve my responsibilities with competence in future as well. Proud to be a part of ABESIT Family.

Sneha Jain
I am very glad to share a positive journey of engineering at ABESIT. Here the atmosphere is full of motivation and innovation.All the faculties are enthusiastic and always ready to help. Because of blessing of parents and support of placement cell I got an opportunity to apply and got selected in 'Unthinkable'.

Nitish Sharma
Speaking of my journey so far, I've learnt a lot from every individual of ABESIT. Experiences of every particular being are different depending on their surroundings, mine were/are different too but a lot similar to whatever I've done to deserve them. And as of the mandatory part, everyone around me has helped a lot. I'm thankful to all the respective departments(CRC, HOD(ECE), Various higher authorities, etc.) for their constant support and efforts. I'm very proud of our ABESIT community.

Priyansha Agarwal
I would like to thank all the faculty members & the CRC Department as they are very much supportive, helpful & doing a great job by providing excellent placement opportunities . It couldn't have happened without the dedication you put in all of us.
Aditya M Pillai
Alumni
I am very glad to share a very positive journey here at ABESIT. The atmosphere is full of motivation and innovation. Thanks to all the faculties and CRC who are enthusiastic and always ready to help.